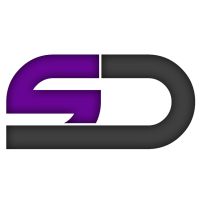 Kenny Heatley
Author of 'Screenpath', TV Presenter, Life & Career Coach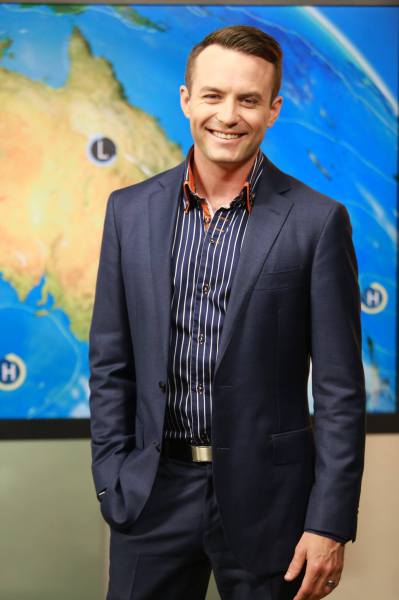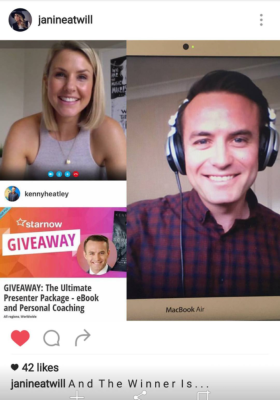 "Kenny is not only one of Australia's most sought after TV presenters, but he's also one hell of a careers coach and mentor, he has a wealth of knowledge in the entertainment industry and is pretty much one of the nicest guys you will ever meet. I'm so grateful to Kenny for giving me this invaluable opportunity and I can't wait to take what I've learnt today and put it in place for some awesome career momentum. Onwards and Upwards!"

Janine Atwill

Singer, Actor, Musician 

$
36.99
AUD
'Screenpath: An Honest & Real Guide to Landing Your Dream Job On Air'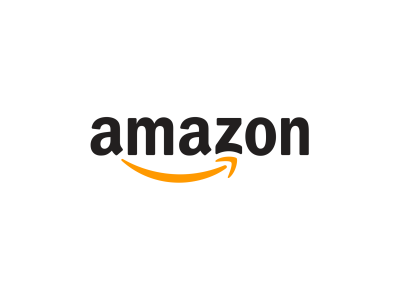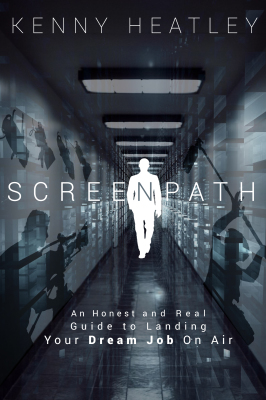 Getting a job in front of the camera is not impossible, but it helps to have the right information.

Gain your edge in one of the most competitive careers in the world through the advice offered directly by the people who have made it and are at the top of their game. 

Exclusive and revealing interviews from Australian television and radio celebrities, including: 

Ron Wilson (Channel Ten, Smooth FM) 
Emma Freedman (Nine Network, 2DayFm) 
Matt De Groot (Nova Radio, Sky News Australia, Seven Network) 
Natalie Forrest (Prime7, Seven Network) 
Ahron Young (Sky News Australia) 
Gavin Morris (NBN) 
Josh Holt (Channel Ten) 

Screenpath explores the industry today, and where it might be heading so you can be as prepared as possible. 

This is a must read for aspiring TV and radio talent!​
START DESIGNING THE LIFE YOU WANT TODAY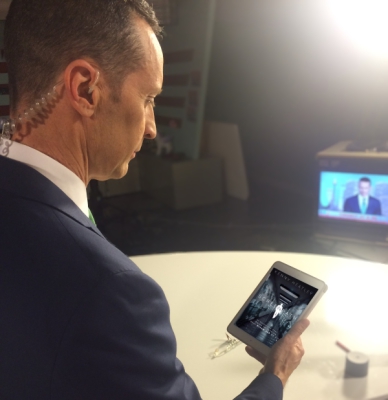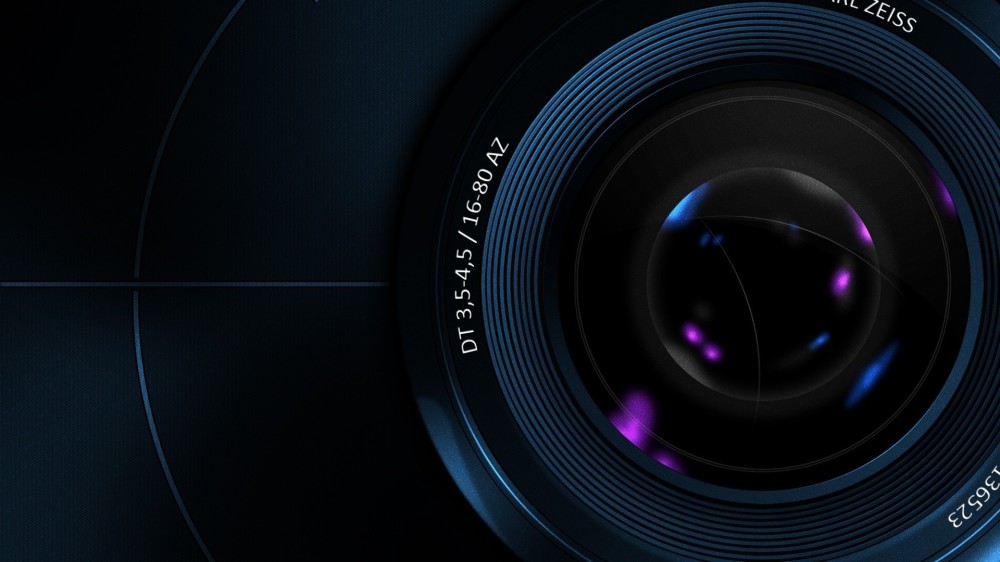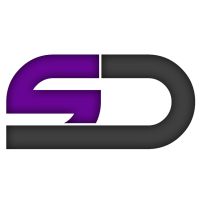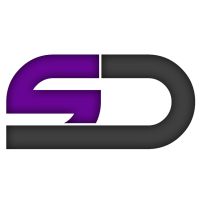 Kenny Heatley has been working in television and radio in Australia since 2003.

After becoming established in Canberra and the Snowy Mountains as a radio announcer and voice over artist, Kenny's first break into television was with The Weather Channel on Foxtel.

During this time Kenny was sent to and reported on some of the country's largest and most dangerous weather events, some of which you can still view online on YouTube.

In 2012, Kenny was picked up by Sky News as a weather presenter and news anchor. At the same time he began reading the news across the Nova radio network in almost every major metro market.

When his father Bob Heatley was diagnosed with cancer, Kenny and his wife Jayne moved back to Canberra to be closer to family, where they live today.

      Kenny now presents the news across eastern Australia for the Prime7 Network.